single this january? well if that's you, the good news is you made it through the lovey dovey festive season, so you can make it through jan!
here are a few tips on getting a headstart on 2019, and surviving the january bluessss…
START PLANNING YOUR YEAR
having no money doesn't mean you can't plan your year! grab your girl friends and get some dates in the dairy! there will always be a train or plane you can book, so get organised! whether it's a festival that you always say you're going to go to, a restaurant you all want to try or just a good old fashioned sleepover, making plans are free – pssst, you only have to pay for the food after you've eaten it, so book in for feb!
GET COOKING
make the most of nobody having the dolla to spend on fancy food, and make your own! try something new, using ingredients you've never heard of before. cooking can be super relaxing and satisfying, but also addictive, so make sure you have plenty of room in your freezer. watch out nigella, there's a new gal in town!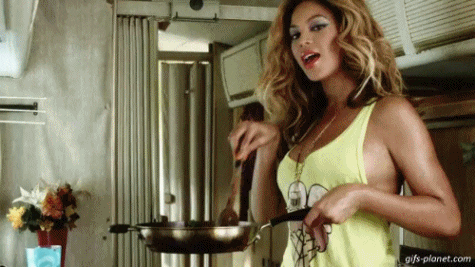 NETFLIX
you, birdbox, black mirror, the good place, sex education… if you haven't heard of these netflix shows and films you've got some catching up to do! the chances are, it's all your office is talking about, so don't get left out of the convo just because you haven't seen them! ps, you'll get extra points if you're still using your ex's dad's netflix account (that you should have logged off of 2 years ago…).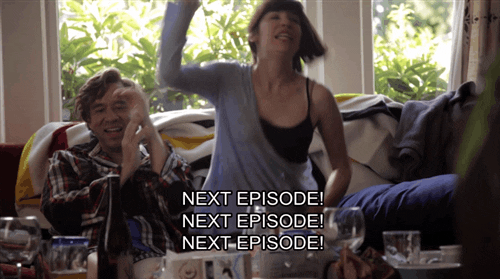 GET BACK INTO DATING
 january is cold, and both guys and gals can get super bored and lonely. if you and your pals are single, why not try and arrange a group double date? they're always way more fun in a group, and it's easier to make an excuse if you're not feeling it…what are you waiting for? log back into tinder, bumble, hinge, happn, and all of the other apps you can find!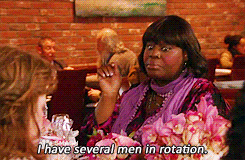 HAVE A CLEAR OUT
get all marie kondo because the chances are you probably got a load of new stuff for christmas and in the sales, so your wardrobe may be out of control. don't put it off, get sorting! get rid of anything you can't remember wearing in 2018, plus the things you can't get into anymore. make a pile to sell, and a pile for charity, trust us, you'll feel way better afterwards, and you might even have some extra cash!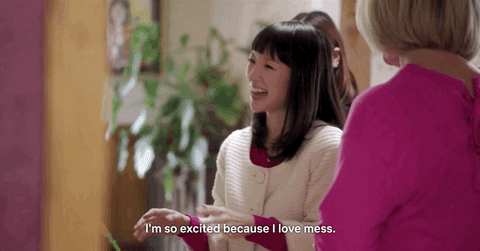 see, january isn't that bad is it?!